Social Responsibility
iTrust Ethics was founded on institutional logic and from our inception ethical standards and creating shared value have been embedded in our culture and we have incorporated this ethos into the running of our business. As part of our Creating Shared Value Statement, we give a percentage of our equity to not for profit organisations and a percentage of our time to volunteerism.
HalfTimeTalk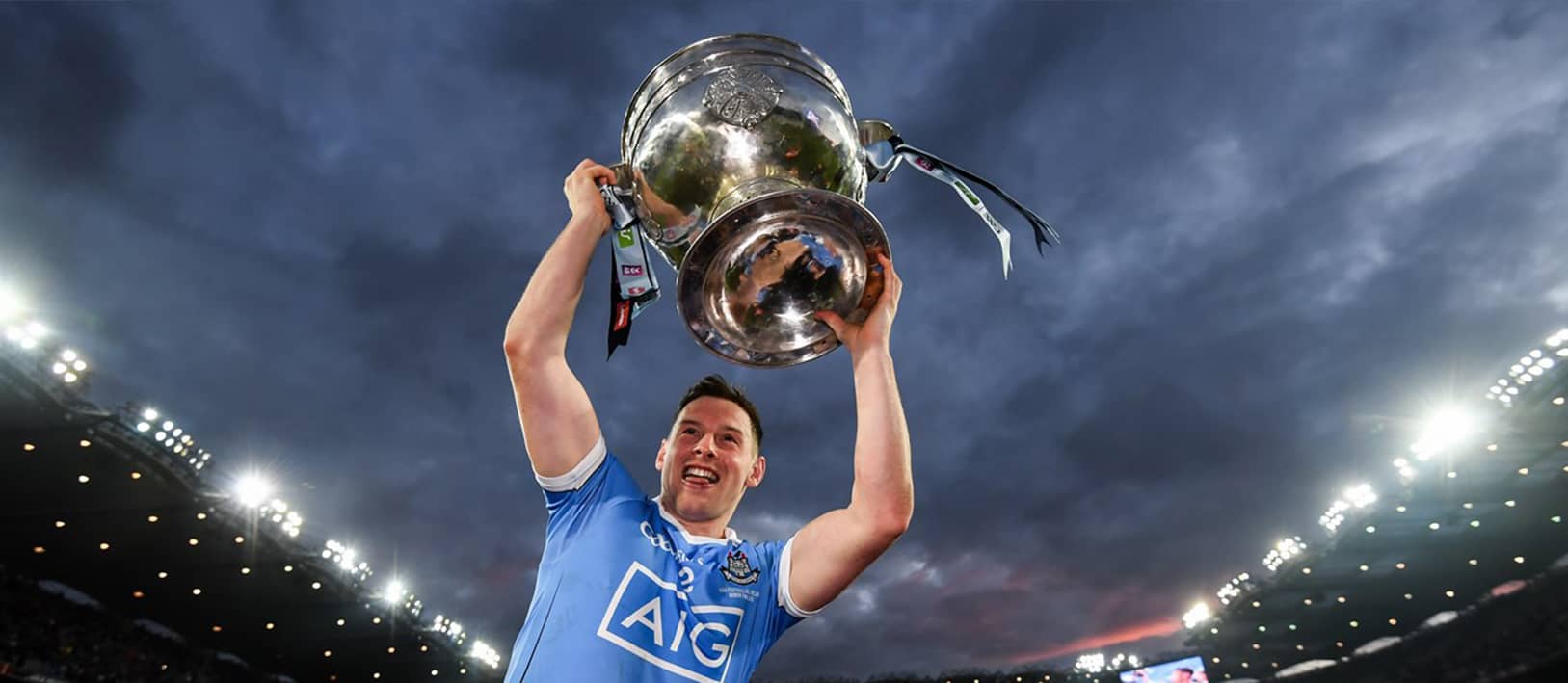 Our Founder, Maureen King is the Chair of the Board of HalfTimeTalk; a charity founded by Dublin GAA Footballer Philly McMahon to nurture self-belief in youths by promoting leadership, empowerment and high performance. HalfTimeTalk uses the frameworks of sport to provide education, training and mentoring to high-risk youths in communities.
Supporting Young People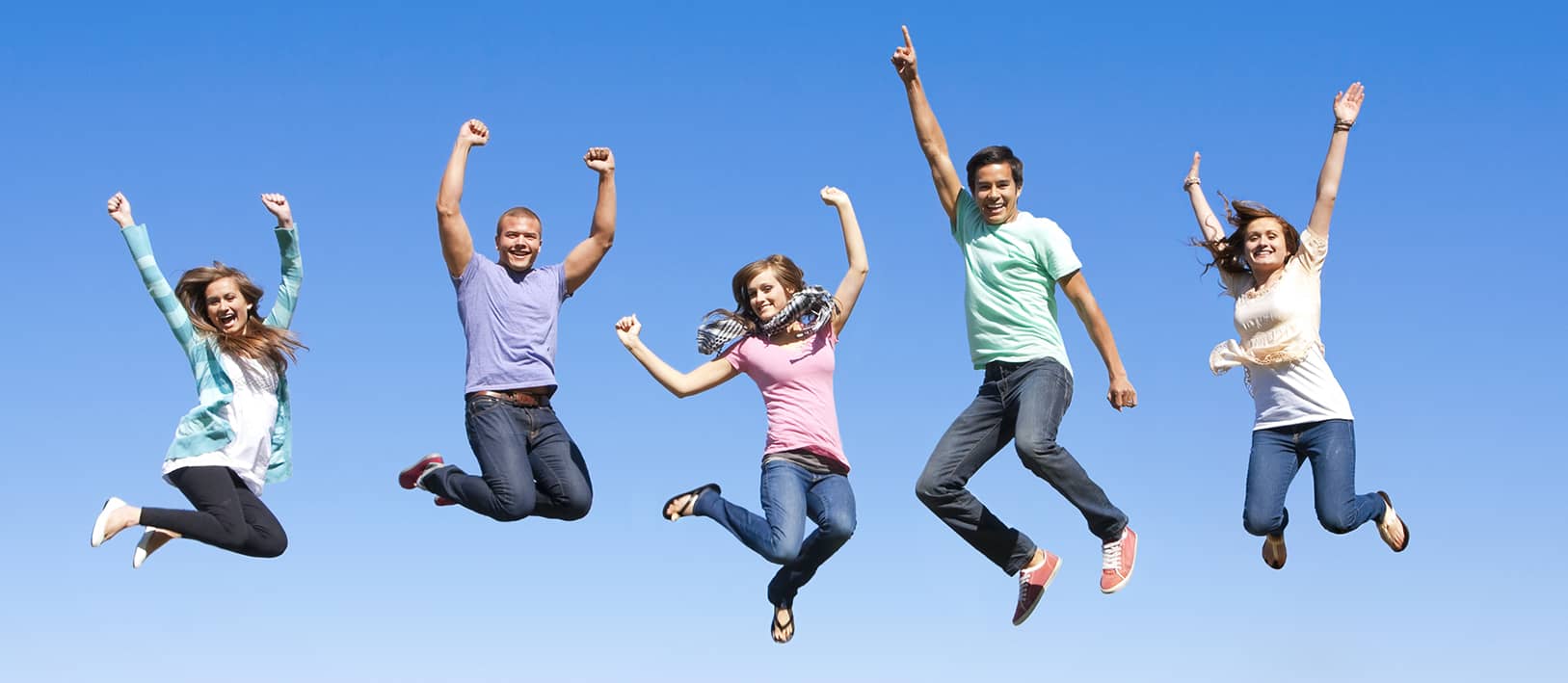 iTrust Ethics supports the Access Scholarship Programme in Dublin City University, DCU. This is the largest Access Programme in the Country providing access to third level education for students from socio‐economically disadvantaged backgrounds.
We volunteer with the ISPCC (Irish Society for Protection of Children) advising on Cyber Safety for Children and we coach young people to enable them to perform to the best of their ability.
As iTrust Ethics grows so too will our commitment to effecting positive social change.