Vision and Purpose
Our Vision - to inspire business leaders to place ethics at the forefront of their decision making.
Our Purpose - to do the right thing, the right way, for the right reason.
iTrust Ethics will achieve this through our purpose driven behaviours; placing ethics as our governing ethos and we will collaborate and build partnerships with others who share our core values of integrity and trust.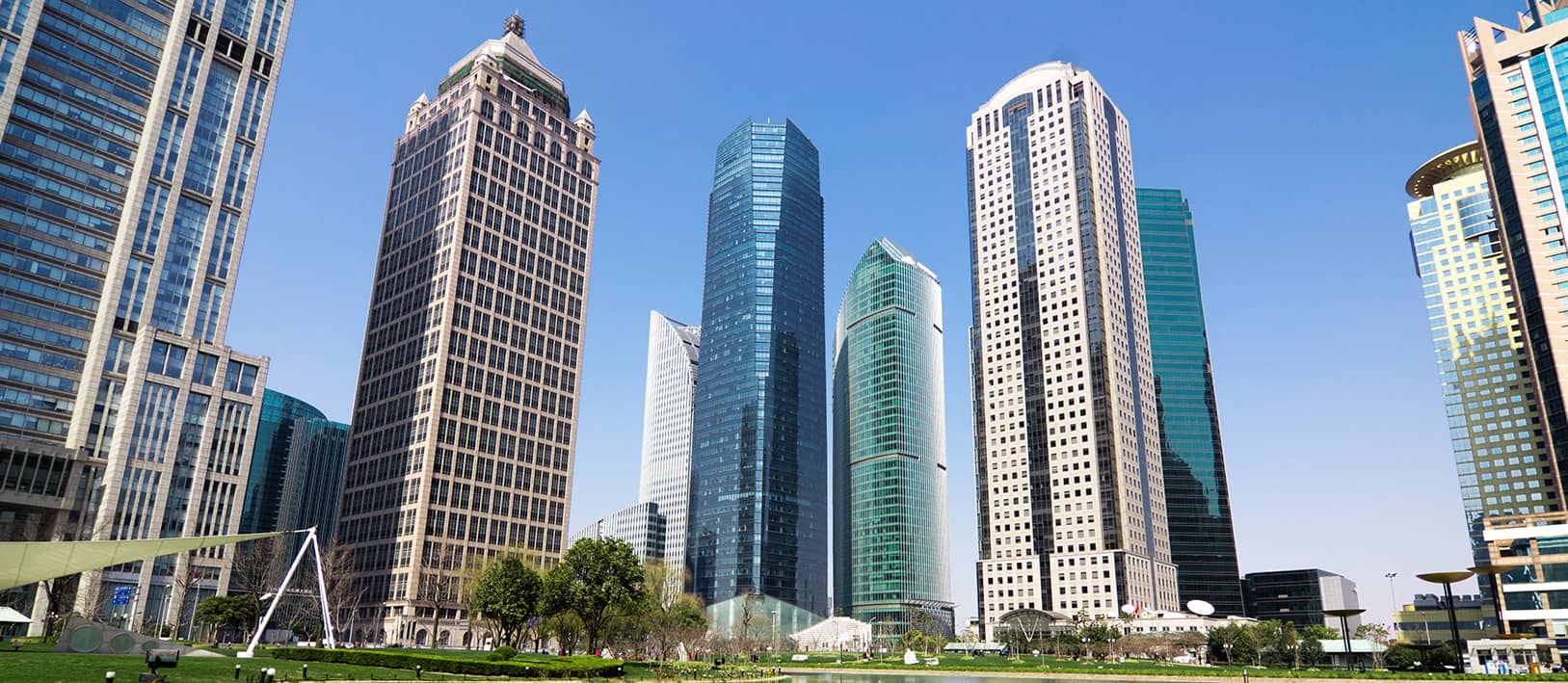 Our Credo – to act with integrity and be trustworthy.
We believe business leaders play a central role in cultivating ethical attitudes and behaviours contributing to the overall health of their business and society. The four pillars of our credo outline the responsibility we have to our employees, clients, society and shareholders.
Employees - We believe in family first and enabling our employees to live life.

Clients - We believe behaving ethically and acting responsibly are the cornerstones of building climates of trust and a reputation of integrity.
Society – We believe in making a positive social impact.
Shareholders – We believe in acting with integrity and being trustworthy in all our business engagements.
iTrust Ethics 7th May 2017