Corporate Bodies
Information is the 21st Century's global currency and at iTrust Ethics we focus on advising our clients on managing the risks associated with the people, processes, and systems responsible for the management of communications data.
iTrust Ethics provide independent assurance reviews on the implementation of frameworks for compliance with the General Data Protection Regulations (GDPR's) and Data Protection Act 2018.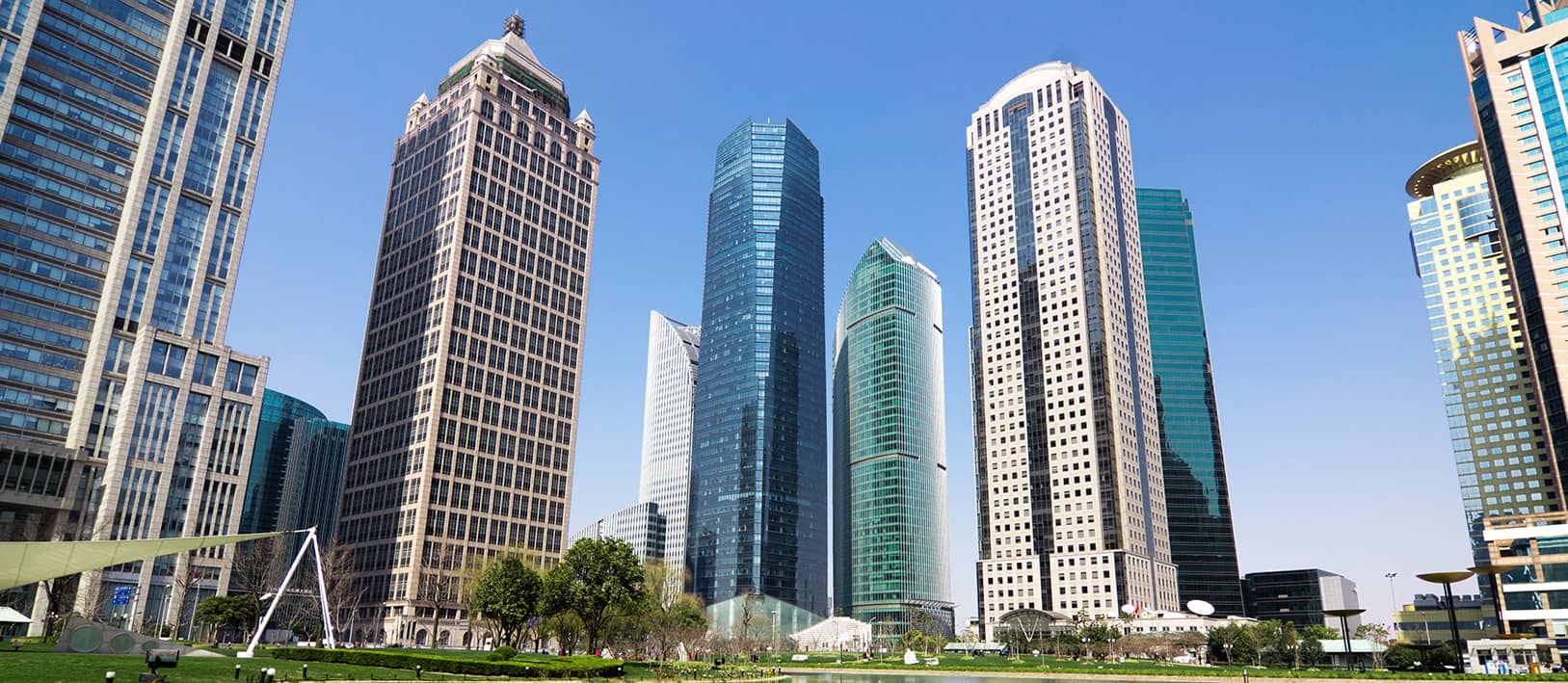 Our specialist advice extends to the management of our clients strategic, reputation and operational risks by placing data privacy at the heart of an organisation's activities. We bring a practical, practitioner expertise on how to ethically manage communications data.
iTrust Ethics also provide IT Security Solutions developed in line with ETSI Standards (European Telecommunications Standard Institute) specific to Information Retention and Disclosure Management.
We enable our clients to implement sustainable compliance strategies and ethical data management practices.