Governments
We provide advisory services to Government Bodies who require a trusted advisor.
Governments constantly face challenges to keep legislation abreast of technological developments particularly in today's environment of heightened concerns surrounding data privacy and the balance to be struck between the need to protect the privacy of citizens while ensuring their safety and security.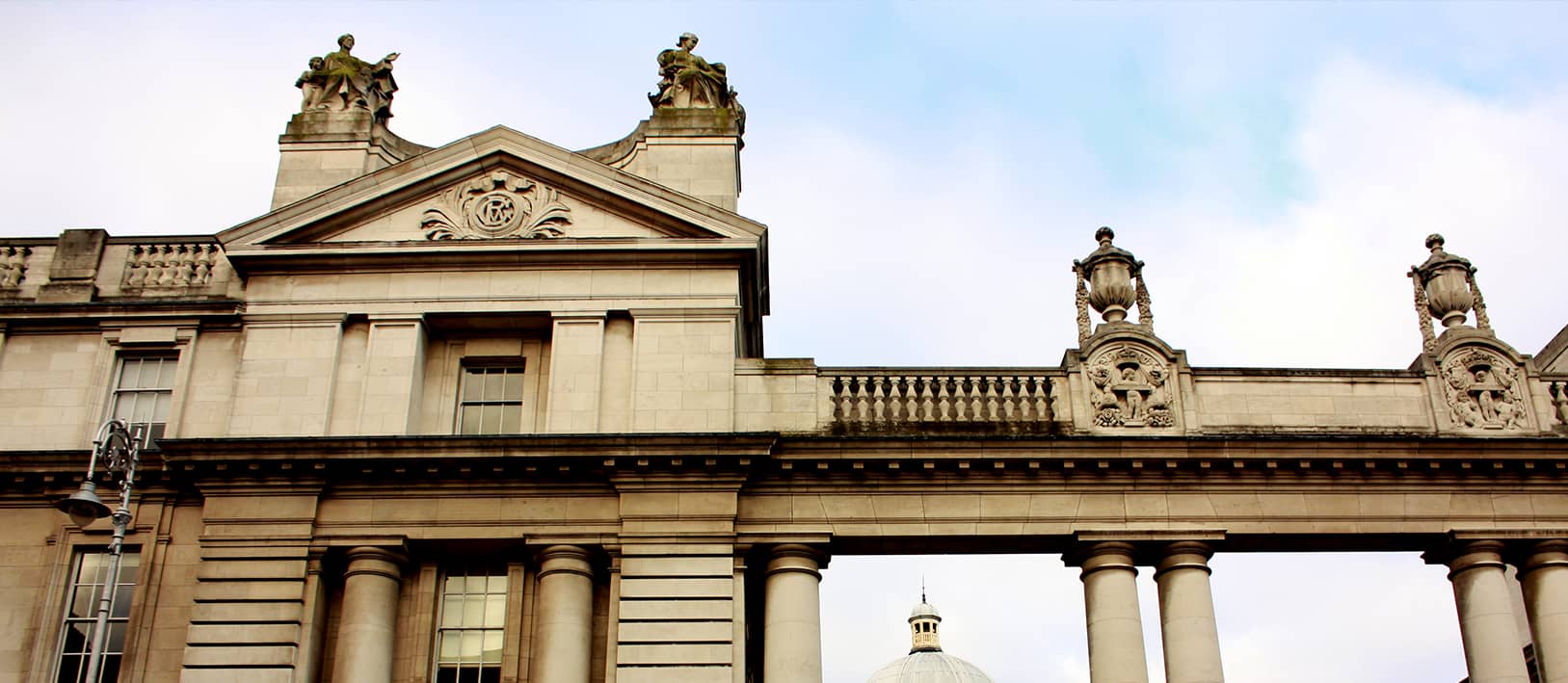 At iTrust Ethics we are skilled and experienced in developing proven effective methodologies and frameworks for collaboration, including memorandums of understanding that promote best practice of cooperation between Government and Communication Service Providers.
We designed the iTrust Ethics Collaboration Framework™ which is based on Relational Coordination; a proven effective collaboration framework for highly interdependent work that fosters positive work environments.
At iTrust Ethics we provide advisory services and IT security solutions specific to compliance with the Communications (Retention of Data) Act 2011, Interception of Postal Packets and Telecommunications Messages (Regulations) Act 1993, Criminal Justice Mutual Assistance Act 2008, Data Protection Act 2018 and Criminal Justice Act 2013.