State Agencies
We provide advisory services and IT security solutions to state agencies for the management of communications data.
Similarly to Communication Service Providers, the following State Agencies are subject to compliance and oversight in accordance with the Communications (Retention of Data) Act 2011; An Garda Síochaná, the Permanent Defence Forces, the Revenue Commissioners, the Competition and Consumer Protection Commission and the Garda Síochaná Ombudsman Commission.
Through placing a focus on the ethical management of communications data, the iTrust Ethics Capability Framework™ was designed to provide our clients with independent assurances of compliance benchmarked against best known practices.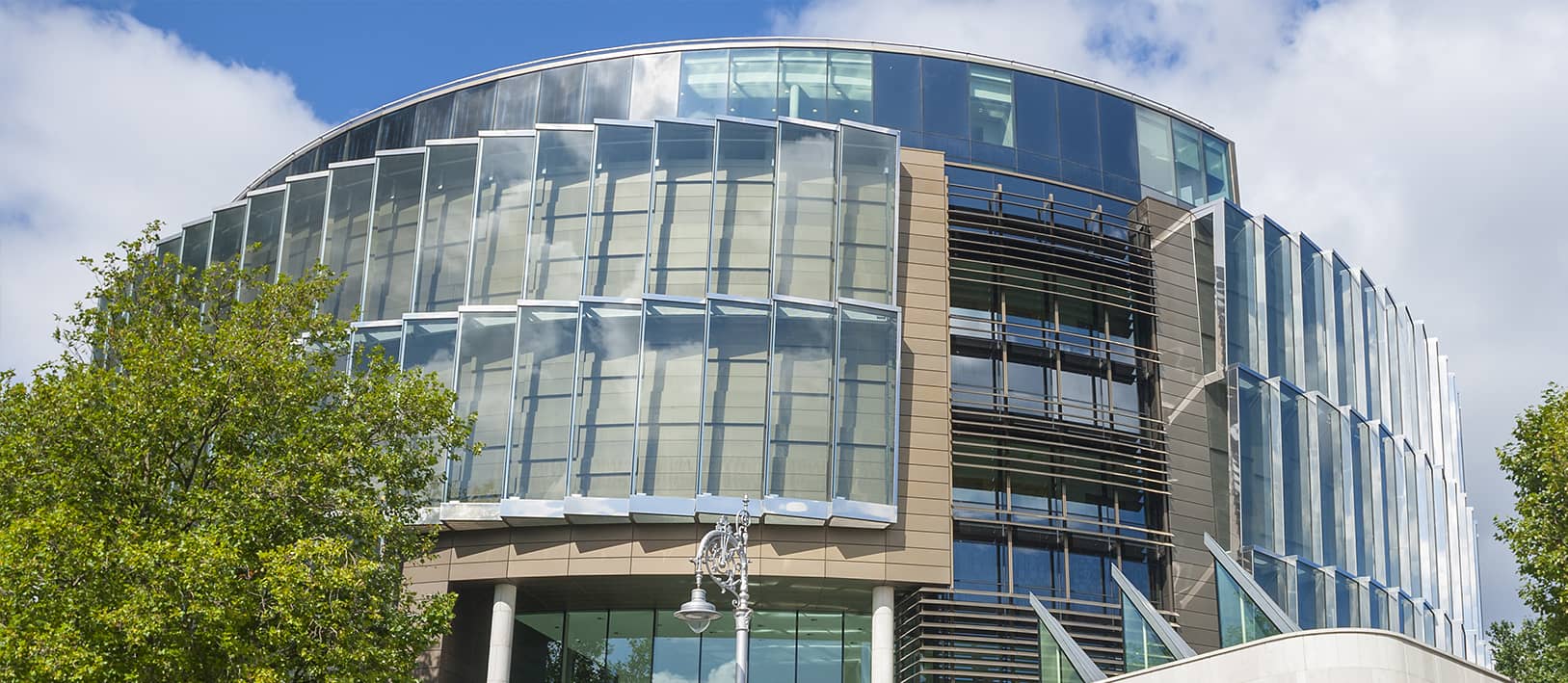 We partner with a leading global provider of IT Security Solutions who are active members of the European Telecommunications Standards Institute (ETSI) and the Groupe Spéciale Mobile Association (GSMA); providing solutions for compliance with the Communications (Retention of Data) Act 2011, Interception of Postal Packets and Telecommunications Messages (Regulations) Act 1993, Criminal Justice Mutual Assistance Act 2008, Data Protection Act 2018 and Criminal Justice Act 2013.
iTrust Ethics enables our clients to implement sustainable compliance strategies through ethical data management practices.